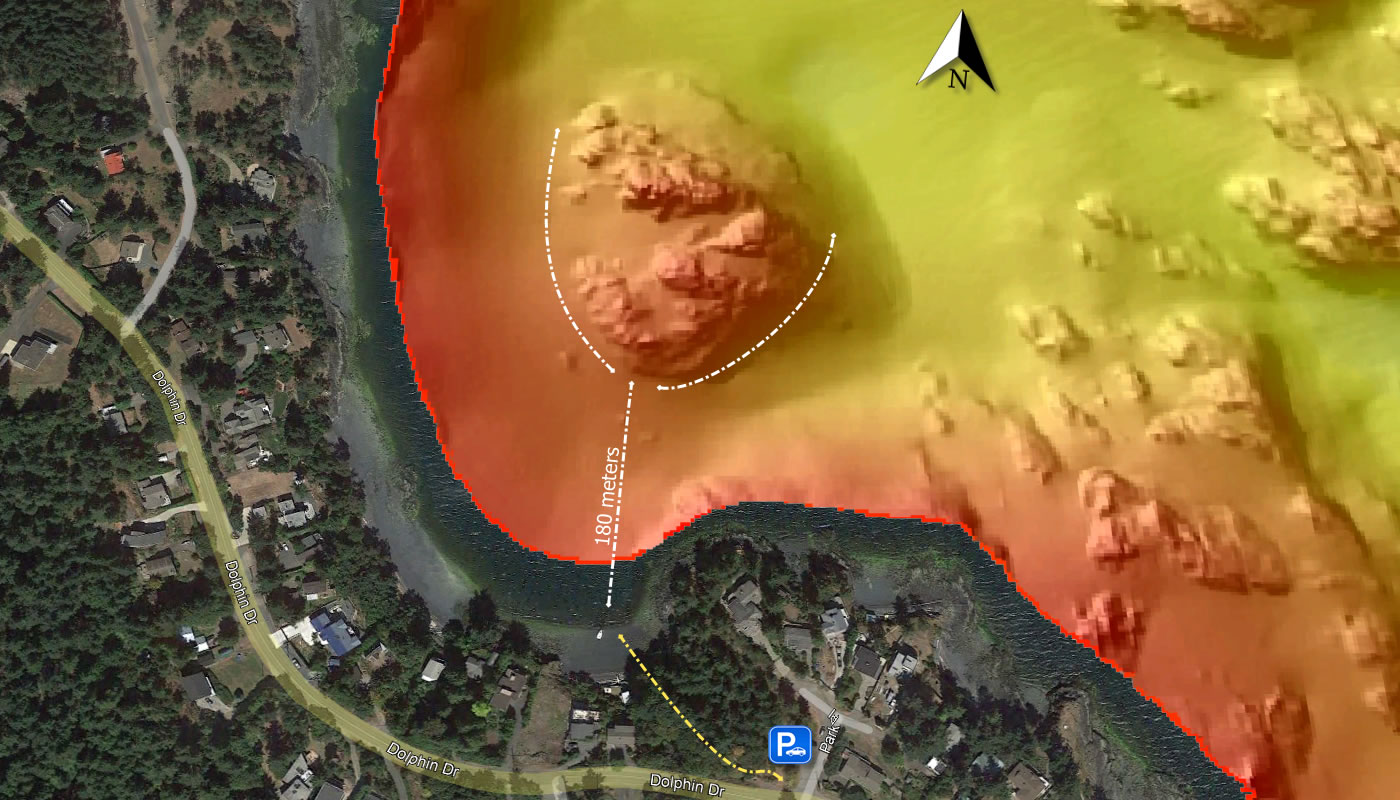 (this is a rough map and not to be meant as a navigational aid.  Rely on your compass for direction)
Park Place is an interesting shore dive in the Nanoose Bay area.  This large rocky reef stands on it's own and isn't connected to any shore structure.  It is a lengthy swim though (about 180 meters) just to reach the start of the reef.  There is however, an abundance of life on the reef and most of it is largely unexplored by divers as many are turned off by the "hike".  It's not a long walk but it is a steep one, especially at the bottom.  If you don't mind the short (but rather steep) hike it's a great dive site with a beautiful entry on high or low tide.
Parking Availability
There is parking for 2 or 3 vehicles right beside the community mail boxes on Park Place.  Please don't block the mailboxes as residents can get irritated. The short trail is off to your left if you are facing the mailboxes.
Bathroom Availability
None.  The Petro-can gas station would probably be the nearest restroom facility.
Dive Plan Suggestions
There is really only one main dive here.  Get in the water and head out on a bearing of 5 to 10 degrees.  The swim out is fairly shallow at only 30-40 feet.  After 180 meters or so you'll hit the rocky reef.  It's pretty hard to miss!  Once you hit the reef you can go left or right or straight over the top for some interesting topography.  The right hand side seems to get a little deeper with depths of 90+ feet easily attained.
Difficulty: Advanced Open Water.
Recommended Gas: 32% Nitrox
Depth: 90+ Feet or 27+ Meters
Common Species At Park Place
This is just a small sample of some of the interesting species that can be found while diving at Park Place.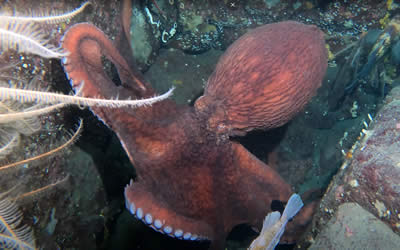 There are enough cracks and large boulders for Octopus to den in but you'll really need to look.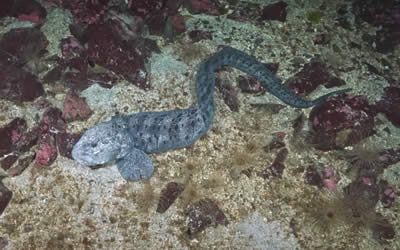 There are some obvious Wolf Eel dens that we've found but nobody was home.  I am sure they are here somewhere.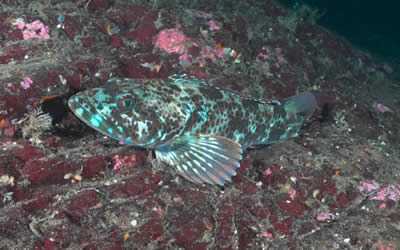 There is a good population of Lingcod at Park Place but they are all mostly on the smaller side from what I've seen.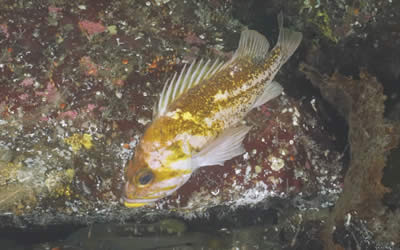 There is a variety of rockfish species present on the reef at Park Place.  They seem to be more abundant along the upper portion.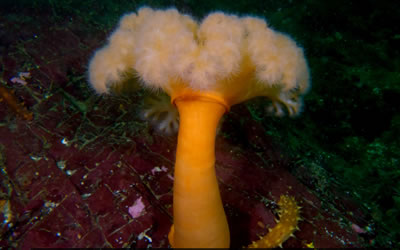 There are some very large plumose anemones at Park Place in both white and orange colors.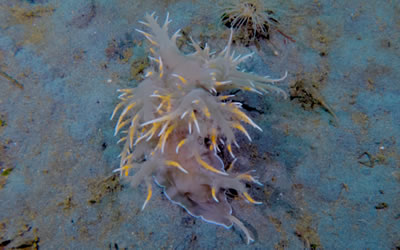 There are plenty of large Nudibranchs, especially on the sandy bottom on the swim out to the reef.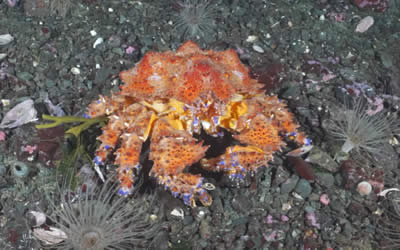 There are some large Puget Sound King Crabs crawling around at Park Place.  Look in the rocky rubble sections along the edges.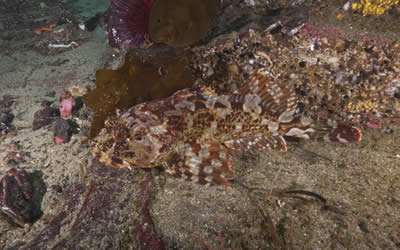 I did observe a large Cabezon along the edge of the reef so they are definitely swimming around here too.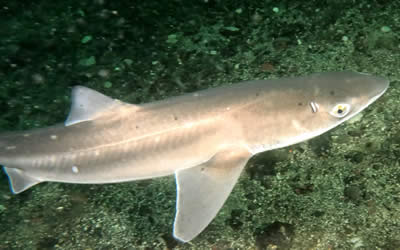 Pacific Spiny Dogfish can be spotted here but they are usually found during the summer months.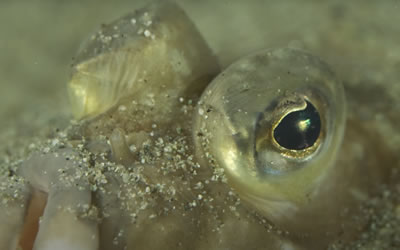 There were a lot of flounder and sole hidden along the sandy bottom on the long swim out to the reef.
Visibility Reports
Park Place
Videos From Park Place Dive Site
Subscribe To This Users YouTube Channel
Subscribe To This Users YouTube Channel
Subscribe To This Users YouTube Channel